Hi all
just 2 beginner questions about motor tuning:
Do I need to perform the tuning of the motor while it is connected to a load?

about the bandwidth, I used liveplotter and sent a position command from 1 turn to 2 turns, and it seems that the time it took was around 12 ms. So I set the integrator gain as 0.5 * 1/0.012 * 0.11 (0.11 my vel gain).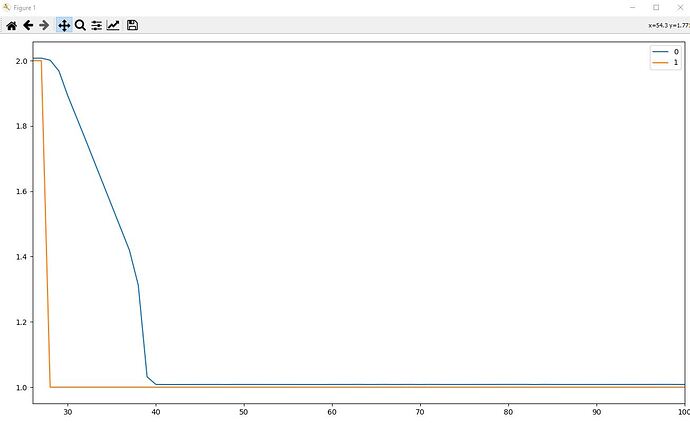 Is this correct? What I find confusing here is that if I would have sent another position command, for example 5 turns, then the time would be longer and the integrator gain smaller? So is this also something where you need to choose "realistic" position values or am I missing something?
thank you