Hey,
I've found an interesting all-in-one servo.
It is a DJI RoboMaster GM6020 (spec pdf) and it has some decent specs for a hobby robotics.
I think that is what the single axis odrive should aim for.
Have anyone had a chance to touch or use it?
It looks that it is available only for US/CN/JP.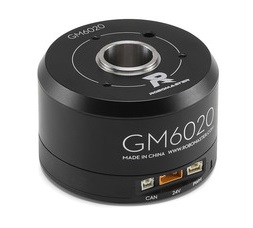 PS: yes, it is expensive (just like a half of the odrive + encoder + 5065

)