Hi,
I have a very bizzar issue : holding position is not a problem, but when I try to spin the motor (with move_incremental in 0.4.12 and with input_pos in 0.5.1), the controller starts the move, but then freaks out and accelerates wildly and causes an ERROR_CURRENT_UNSTABLE on the motor.
Here are the plots for position, velocity and current that I got.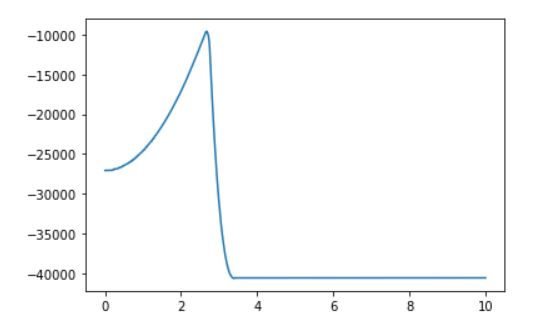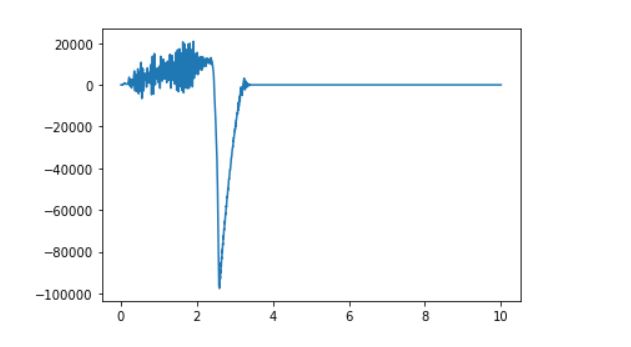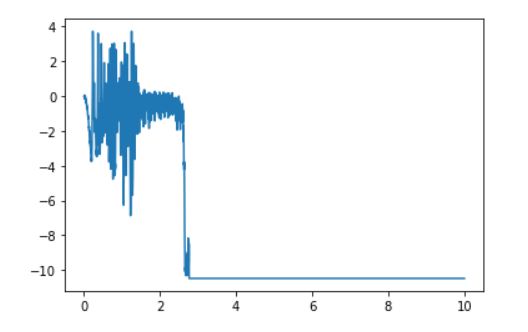 I can't seem to understand where the problem stems from. Any help would help.
Thanks.