I am quite a beginner of using the drive.
Question: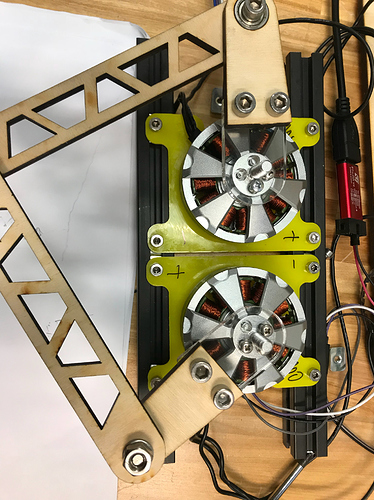 What is the minimum time interval between 2 set_pos_setpoints command. The reason to ask this is because I want to generate a series of paths of leg configurations attached onto these motors, which means the motors have to make tiny little movements continuously to achieve that trajectory.
Can I do this by using just set_pos_setpoints? What is the function I should use?
Thank you for answering my question?