Hi everyone,
I figured I'd share my project here. It's a high-speed (~200mm/s) linear actuator for a robot I'm building. It's built with an SK3-4250 and a 1204 ball screw.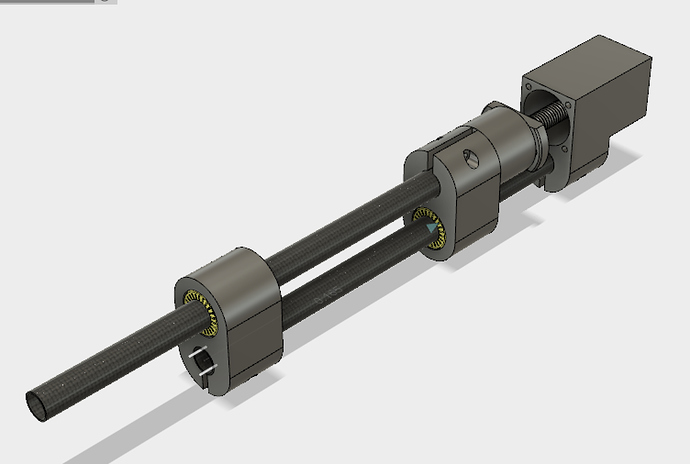 And here's a video of it in action:

I'd like to use an absolute encoder to avoid calibrating on startup. Is that possible with the current firmware?