Hi, my BLDC servo motor has both internal hall sensors and an incremental encoder (see info below)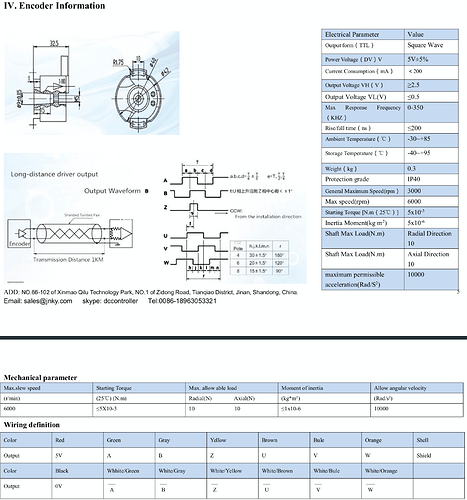 Can I connect both sensors to Odrive? I need to connect two of these motors.
Is the firmware ready to handle the input from both sources? Or if not: Can I configure the firmware to use the hall information for initial positioning and then go with the more precise incremental encoder?
I must avoid an index search on startup as that would move a big robot without control.
Cheers