For my large cnc router build I've been given four servos intended for Profibus.
If i remove the bus-related pcb's, I am left with four motors that all have encoders attached.
Do you guys see any issue with controlling the motors with oDrive?
To me it looks like they are 24V bldc motors, but they are slow and powerful.
I have not yet picked them up, so I haven't looked inside them…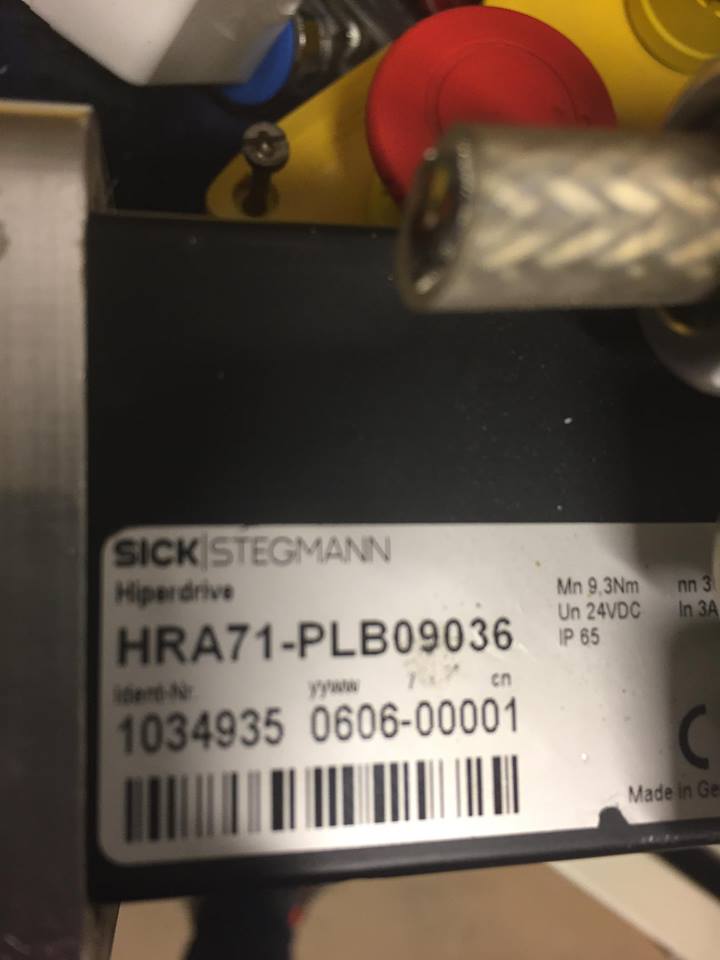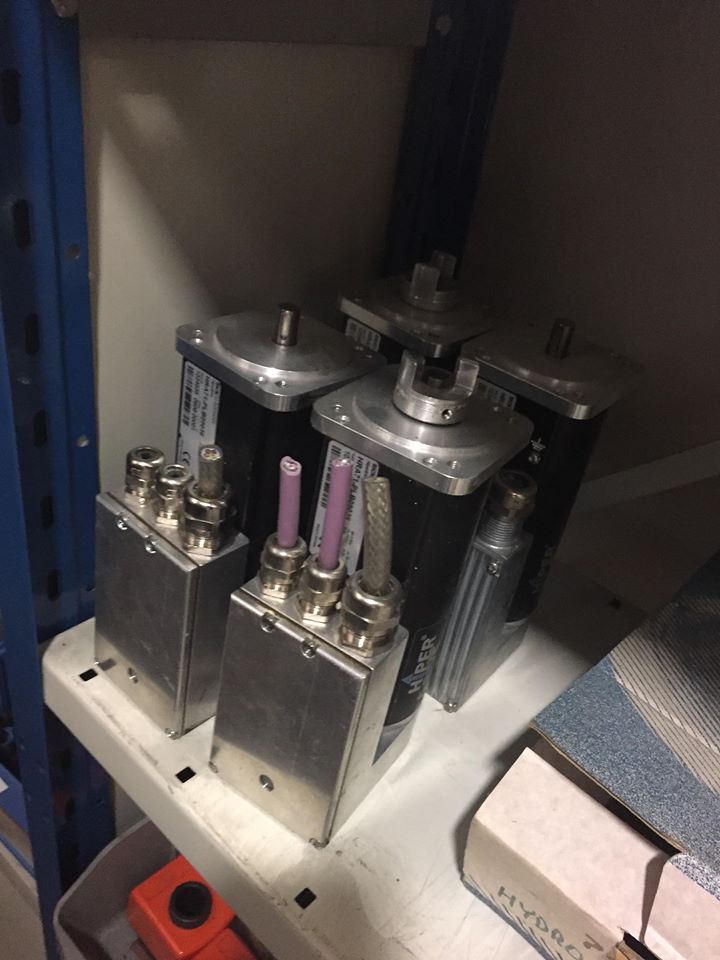 Data sheet:
http://www.insysltd.ru/files/images/IM0016019.pdf