Hi.
This is my project for my nephew.
Now we are looking forward for the hoverboard motor support:)
I have built in the AS5311 encoder into the wheels using "heat resistant" 3D printed nylon.
I tried first to use the cables already available for the hall sensor, but experienced a bit of noise when I tried to run the motor. I then swapped them for a 4 wire cable with screen, and got much better result.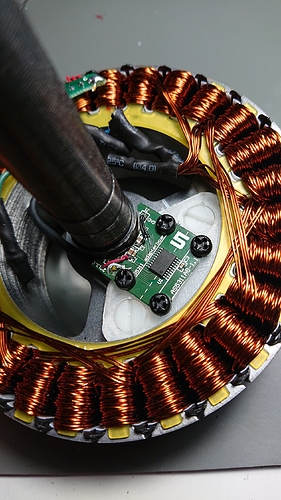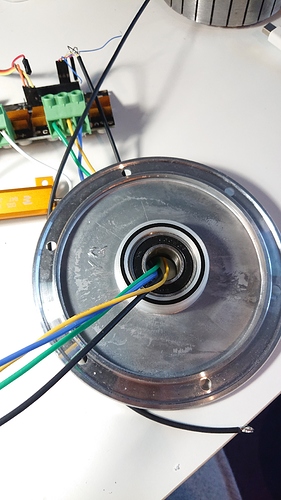 Here is videos of the encoder signal:
And here is a video of the tractor I'm making.
The throttle is connected to a DC vibration motor though a Teensy 3.2. The motor also has magnets attached to simulate compression in the motor.
An AS5048 magnetic encoder is connected to the motor and is generating a sinus as the motor is rotating. The sinus is then used to make the engine sound. Vibration and sound will always be in sync.