Hey everyone,
I designed the first version of my own PCB based on the orignal schematic.
My first test was easy: flash the program, and connect odrivetool with micro usb.
FAILED
the odrive tool cannot find the board at all…
I double checked the micro usb connection, it was right.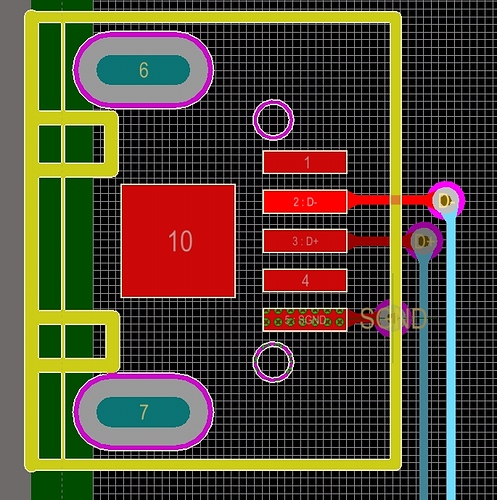 which here PIN 2-D- connectted to (USB DM, F405 PIN44)
PIN 3-D+ connectted to (USB DP, F405 PIN45)
and between was bridged with an 22R resistor. (Just like the original design! )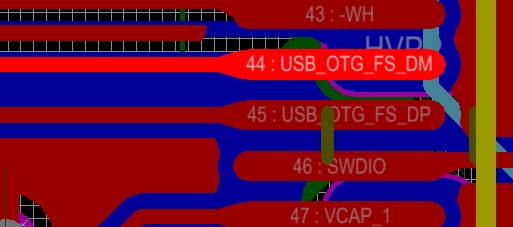 flashed the program… ok
One reason might be: something wrong with my hex file?
someone is kindly send me an reliable version of the newest HEX file?
P.S. I tried the "odrivetool dfu" command, appears odrivetool doesnt find the board anyway.
BR
George