Odrive pro, T-motor MN1005, AMT212B-V encoder.
Calibration of motor and encoder offset run fine.
Put the motor into closed loop control, position (passthrough) mode, and within a few seconds it spins out of control (without any input change) and errors out as SPINOUT_DETECTED. If the motor gains are higher, this happens faster.
If I put it in closed loop control and (before it goes whacky on its own) nudge it with a manual disturbance, it takes off in the direction I nudged it, NOT in the direction to restore position accuracy. And likewise, if I give it a step in the input_pos, it jumps in the wrong direction and reports the spinout.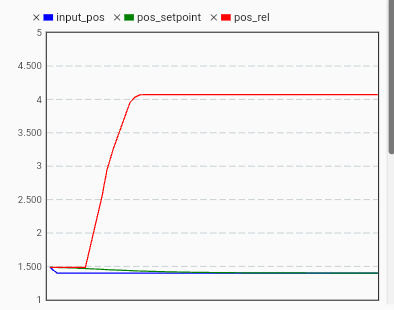 I have tried:
replacing the encoder
gluing the encoder hub to the shaft to eliminate slipping
reverting all the drive settings to factory (then reapply motor specs and encoder setup)
Other ideas??