Hi Nicholas,
My initial thought was for the easy placement of the motor, where I didn't want it sticking out the front too much as it has to squeeze through a doorway when taking it out and putting it away. So the front motor sits neatly to the side, plus the belt drive allowed for a reduction with hardly any backlash (with the heavy-duty HTD belts). Also, I wanted to use the ODrive with the motors it was tested with as it needs to be reliable (or fun to tweek).
With the backlash, this should be easily removed in programming/Mach 3, I think it's impractical to chase down and try to fix all backlash, although as you said you wouldn't want to introduce more

The motors produce around 2Nm at full current draw, so this would give somewhere below 8Nm at the leadscrew (taking into account friction) although probably wouldn't need to run it at that. To eliminate chatter and the mill table drifting while cutting, I will play around with the X & Y axis locks and how much torque goes through the leadscrew to drive them.
Here is Part 2 of the milling conversion, where I am currently editing Part 3.
Plus some pictures of where I am at with it now.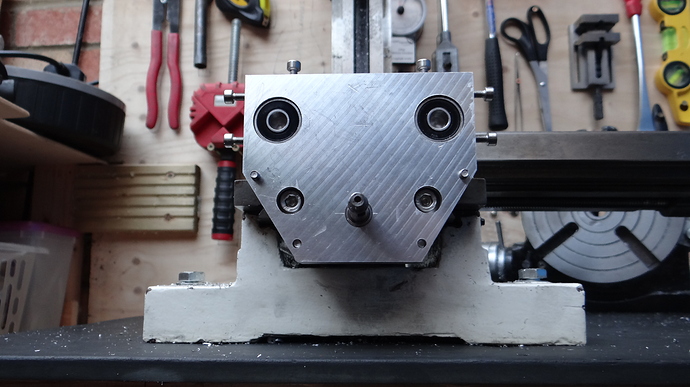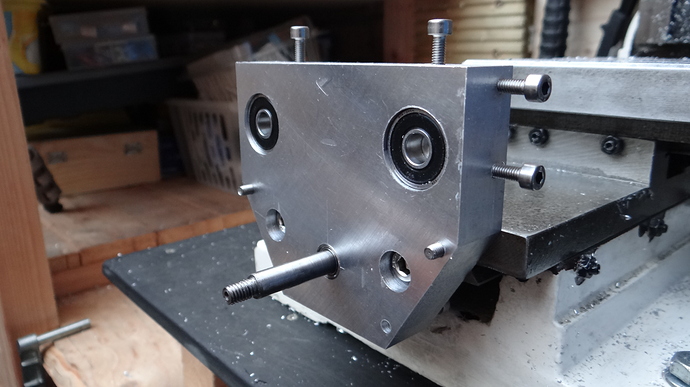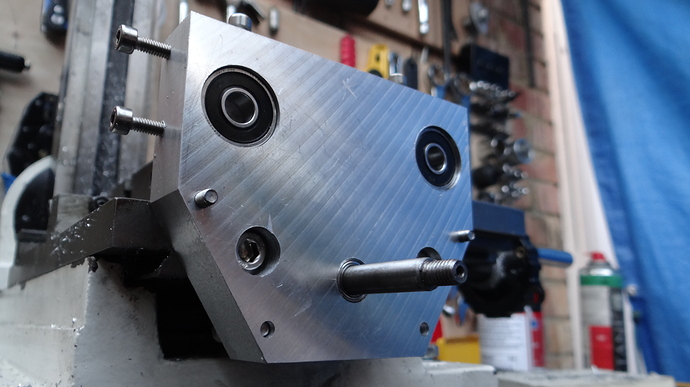 I hope that answers your questions

Enjoy,
Kind Regards,
Neil.