I am working with the Serial ASCII protocol to interface with the 48V ODrive 3.5.
I have found that when I connect to the drives USB port on my computer (even without ODriveTool running) I am able to send serial packets fine and observe the expected responses. However, when I unplug the USB cable, I am immediately unable to communicate to the ODrive.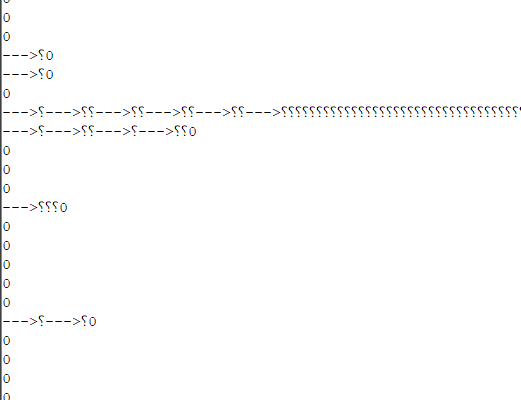 In the picture above, data next to "—>" is what I am receiving from the ODrive on Serial. You can ignore the "0"s. That is just a debug print. As soon as I re-connect the USB to my computer I am able to control the drive through Serial once more.
I tested to make sure it was not a power issue by connecting the USB to an AC Power converter (Phone charger) and was still unable to connect.


I believe the increase in garbage outputs due to noise on the AC line.
I have also attempted all configurations of the nearby SW2 to no avail.
Is there a setting on the ODrive that I am missing to enable Serial control while not on USB?
Is there a reason Serial stops working when I am disconnected from USB data?
Is there a way I could hack the USB to trick the ODrive into thinking it is connected?