Hi,
yes I could share the CAD datas, but it's very special. It fits only to this kind of motor and the aluminium frame. Therefore I will wait with sharing till my prototype is working.
Yor second question:
I have designed a 3d printing part thats squizes O-rings inside the carbon tube. Don't know if this will be enough.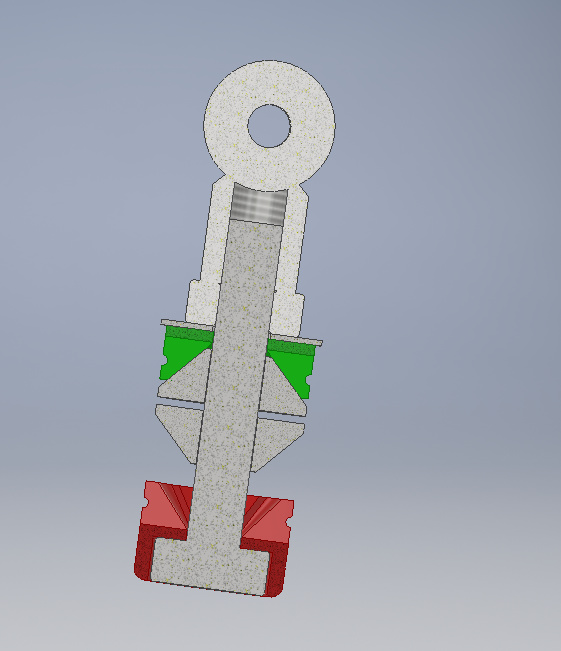 The other side at the ball screw nut has to be glued. 3M 2216 is the best but extremly expensive. UHU endfest could be an alternative.
Greetings / Zennix