Hello all!
Last week I received my high-speed quality ball screws from TBI Motion!
And they look sooooo good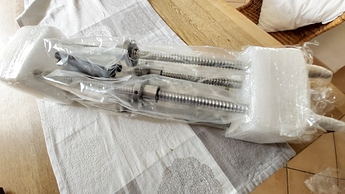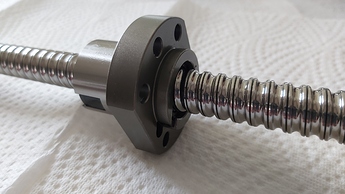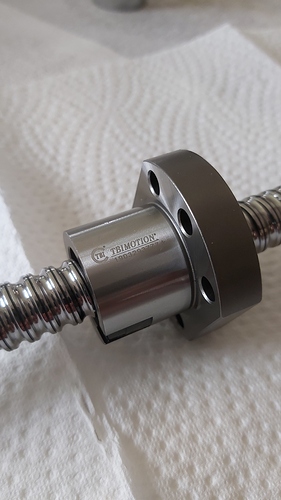 The shop where I bought the ballscrews is called Tuli ( [[https://www.tuli-shop.com/linear-mo...d-nuts/precision-ball-nuts/ball-nuts-sfh.html]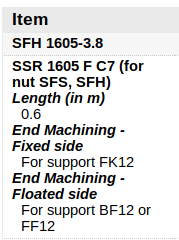 After the first attempt with cheap China ballscrews (which I had exchanged again because of the running noise), I finally decided for the 10 times (!!) more expensive quality ballscrews - hope they are worth their money and run quietly.
Since all parts of my actuators are almost finished, I think the final assembly of the actuators can be done in the next weeks! I am sooooo corious.
Wickie